The Hatch Bantrel Joint Venture (HBJV) partnership has more than 100 years of combined experience
The HBJV partnership has more than 100 years of combined experience in Canada and globally. HBJV is currently carrying out the detailed engineering phase for the processing, non-process infrastructure and mining areas of BHP's Jansen Stage 1. HBJV will use a combination of best-in-class new developing technologies and systems, as well as a proven HBJV suite of tools to execute this exciting new project.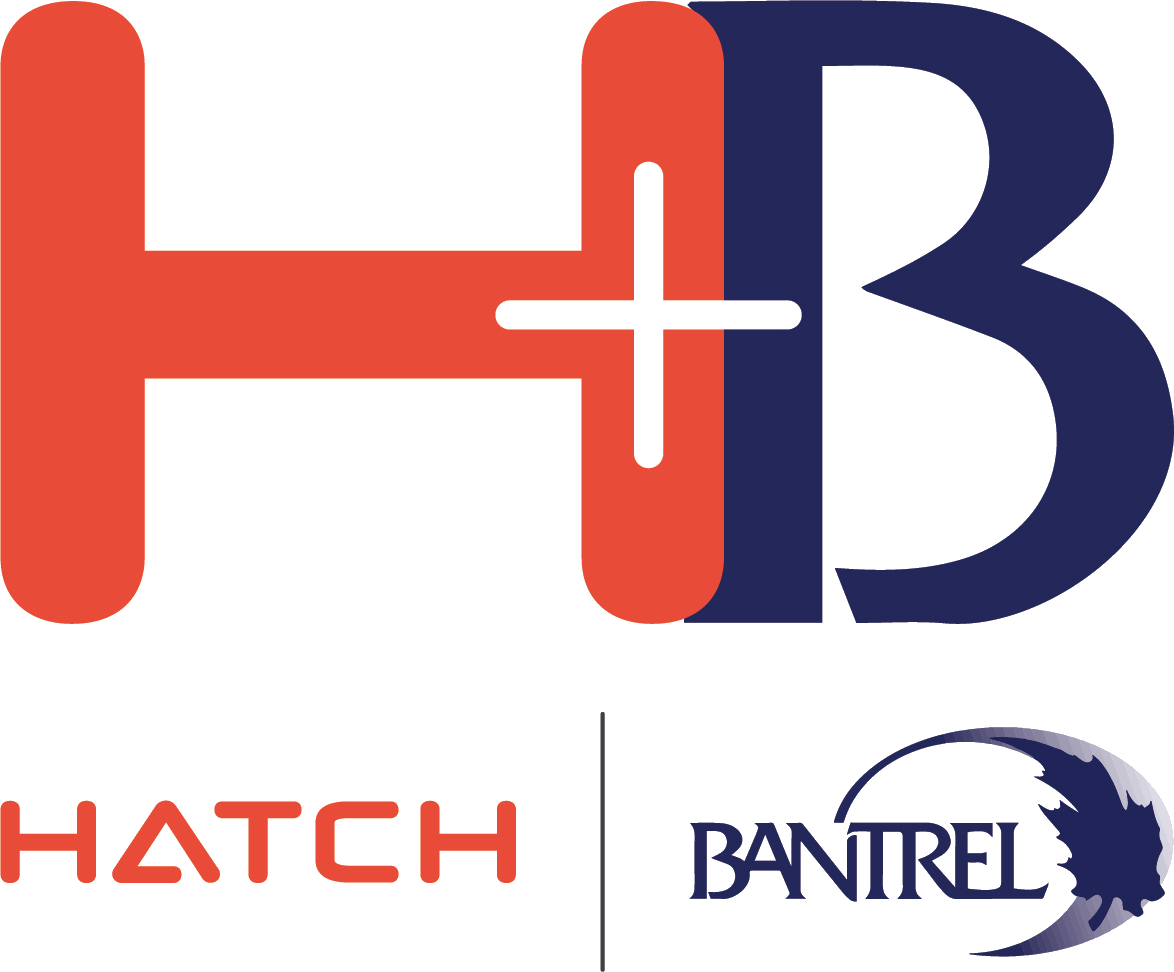 Hatch is an employee-owned company that is passionately committed to the pursuit of a better world through positive change. We provide consulting, operations support, technologies, process design and project and construction management services in more than 150 countries in the metals, energy, and infrastructure market sectors. We are "entrepreneurs with a technical soul."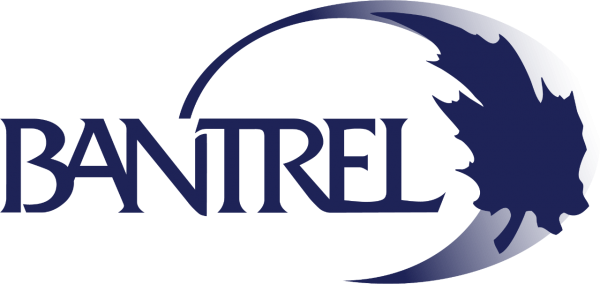 Bantrel is an integrated end-to-end solutions company headquartered in Calgary, Canada. A leader in the Canadian market since 1983, Bantrel executes engineering, procurement, construction (EPC) and construction management (CM) projects in the markets of energy, mining and infrastructure. Projects are delivered with the highest degree of safety, quality and efficiency. Bantrel has a long and vibrant history of local community involvement, employee volunteerism and corporate philanthropy.
We promote a diverse, inclusive, and safe workplace for all employees and contractors
Health & Safety
Ensuring the health and safety of all employees and contractors is a priority for HBJV and is at the core of all our operations. HBJV adheres to BHP's mandatory requirements as outlined in its Our Requirements for Health standards.