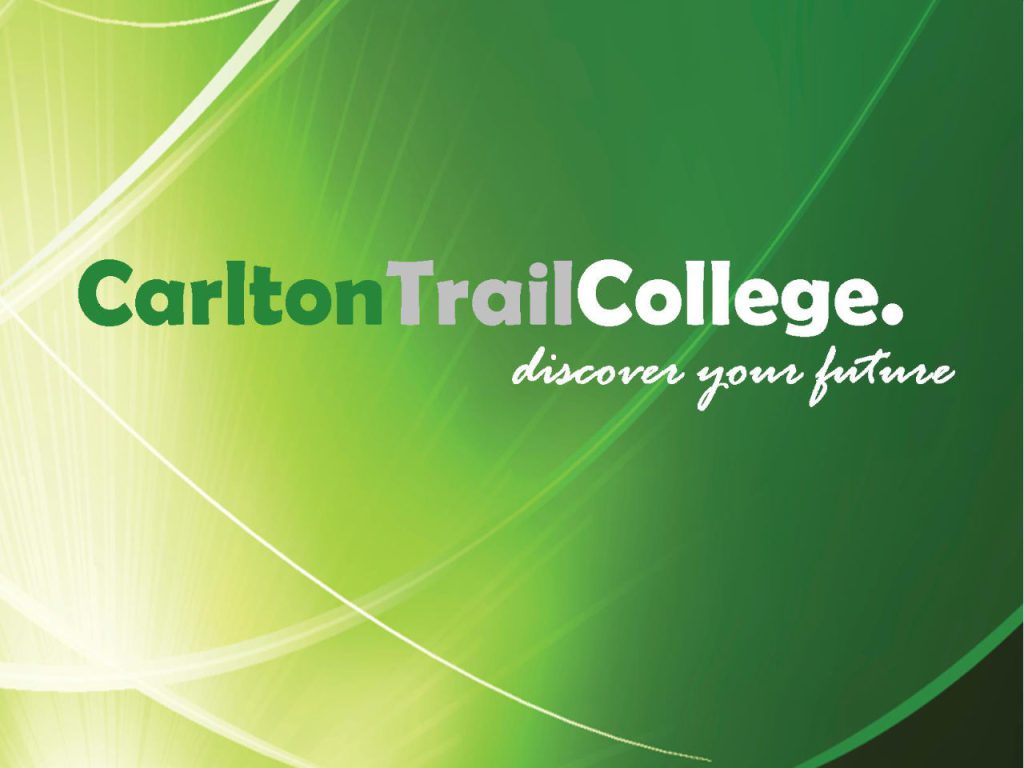 Carlton Trail College is offering the Pre-Apprenticeship Training program, providing Indigenous people with employment readiness skills, an introduction to trades, and prepares individuals for work in the mining industry.
All participants are paid a wage and provided opportunities to receive safety tickets. Employment readiness training focuses on specific industry trades:
Electrical
Instrumentation and Control Technician
Industrial Mechanics / Millwrights
Heady-duty Equipment Technician
The BHP Trades Readiness Program provides women with the knowledge, safety certificates, hands-on skills and best practices for working in construction and to start a career in the mining industry.
All participants are paid a wage and provided opportunities to receive safety tickets. Employment readiness training focuses on specific industry trades:
Electrical
Instrumentation and Control Technician
Industrial Mechanics / Millwright
Heavy-duty Equipment Technician